Living Together, Growing in Dhamma Together
Standing Stone Village is envisioned as a community of old students that are serving Dhamma and supporting each other as they develop in their practice of Vipassana meditation as taught by S.N. Goenka.
The village is located in the foothills of the Sierras, one mile from the California Vipassana Center in North Fork, California. The site is designed as a small village. The goal is to create a vibrant community of old students serving the center.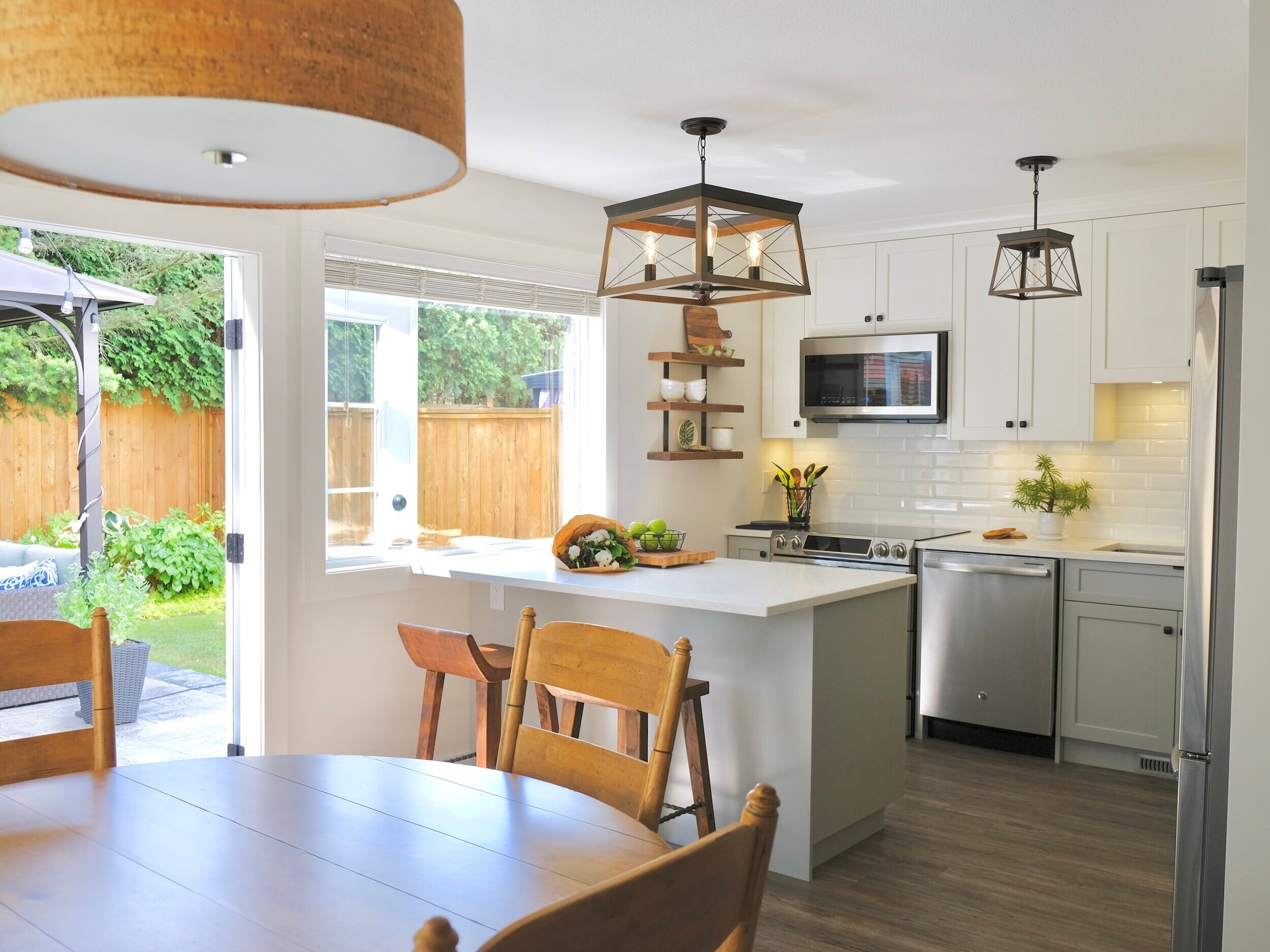 Each household will own their own private home with a kitchen and other traditional rooms and amenities. Residents will also share a common house, a community garden, and walking paths.
Establishing the village is in the early stages. The county has approved the subdivision consisting of 26 building lots and common facilities. Founding members and future residents are now being welcomed to join the effort.
"Noble friends and companions are the whole of the path"